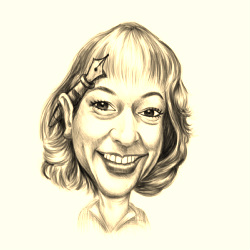 My name is Patricia (P.L.) Willis. I make my home in the beautiful Pacific Northwest, just north of Portland, Oregon in Vancouver, Washington. Yes, there's a Vancouver down here too! I have been writing for business and for pleasure for more than 15 years, although most of that was within the sheltered arms of my corporate employers. The new economy has convinced me that it is time to take that show on the road.
I am fascinated by stories - from the ridiculous to the sublime - and all of the business that occurs in between. I love nothing more than to sit down at a blank page and make it come alive. I want to put your story on paper and help you put your business on the map.
Whether you are looking for an article, guest blogger, advertising copy or site reviews, you want concise copy that will entertain and inform your readers. I have experience writing for the Medical field, Technology, Telecommunications, Early Childhood Education, Parenting, Web Copy, Animal Husbandry and everything in between, let me show you what quality copy can do for your site and your business.
Feel free to contact me via E-mail regarding any writing services you may require. I am on Facebook, Twitter, Linkedin and, of course, you can reach me by E-mail at
writer@plwillis.com
. Use one of the icons above the headline to get in touch.
Or, if you're feeling the need for human contact, pick up the phone and give me a call at (360) 990-2893.
I look forward to meeting you.
---