Let Me Show You How to Speak to Customer Needs and Increase Sales

I provide a variety of copy services, both to web-based and brick and mortar businesses. I can help you connect with your customer base, and reach prospects who didn't even know they needed you yet. With the right words, your business can grow and thrive.

---

Email Marketing

Sending regular, well-worded email updates to customers allows them to see what new products and services you have to offer and keeps you in their mind, even if they aren't ready to shop yet.

Social Media Marketing

More than just cat videos and selfies, social media allows businesses to connect with customers on a personal level. I can help you use the power of Social Media to reach more customers in less time than ever before.

Copywriting

Whether it's brochures to hand out to prospects, or copy for your website, the words you use to present yourself to customers matters. I can give voice to your business and help you connect with people that matter.

Blogging

More and more consumers want to feel like they have a relationship with the businesses they frequent. Blogging allows you to carry on a conversation with your customers, connecting with them in a way that wasn't possible before.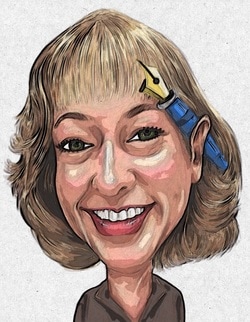 Let's Get Together
To learn more about me and the services I provide,
​call me at (360) 990-2893
​or drop an email to writer@plwilis.com

I look forward to working with you!
---